Home Spa with Ligne St. Barth
Dream yourself under the palm trees of the Caribbean
The luxurious wellness products bring Caribbean vacation feeling directly to your home
shop now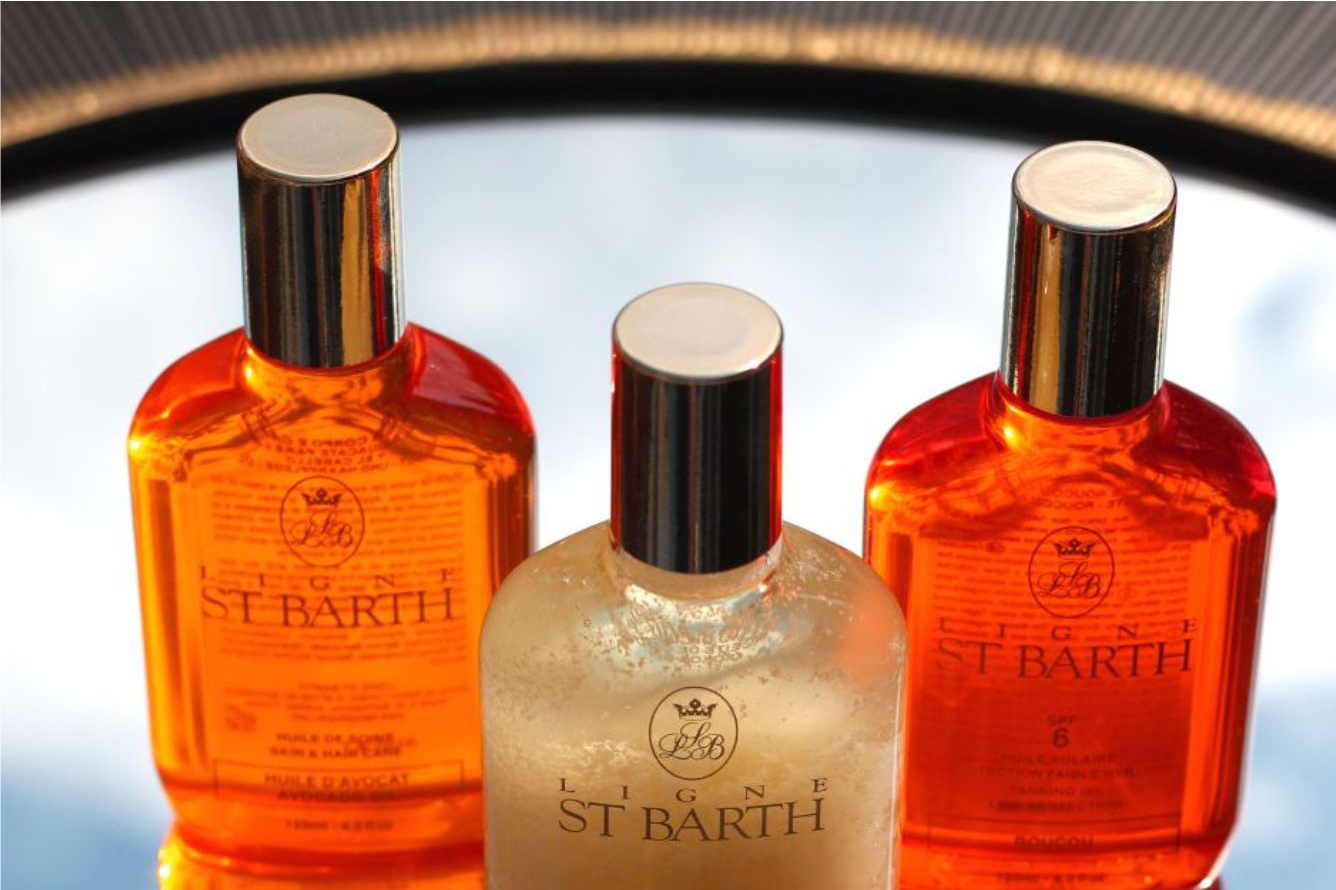 Beauty: Face care
Augustinus Bader
Get to know the innovative skin care of the stem cell researcher. We are currently including a free luxury sample of The Cream or The Rich Cream worth 34.50€ to every Augustinus Bader order of 150€ or more.
shop now
Inspiration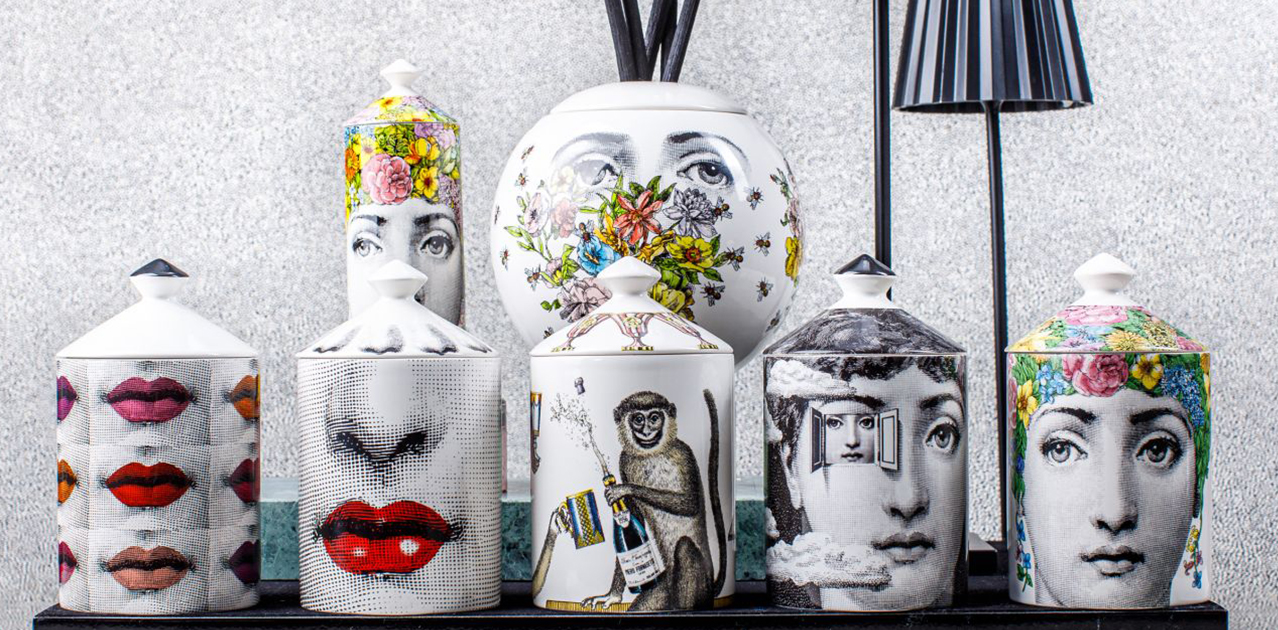 Design scented candles
Scented candles for your stylish home
The warm atmosphere of candlelight exudes its very own magic of coziness and the exquisite scents of our high-quality scented candles round off this pleasure with an olfactory experience.
shop now
Bynacht
Beautiful overnight
True to the motto "Beautiful overnight". Bynacht is a highly effective, special overnight care, which was developed by the best dermatologists, aromatherapists and sleep researchers in the world. Also read our interview with the founder of Bynacht Jessica Hoyer.
shop now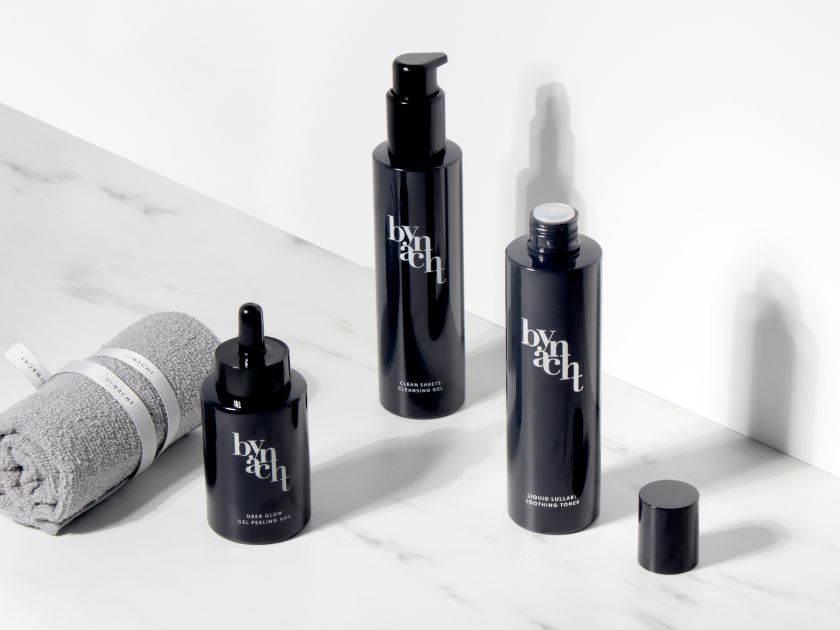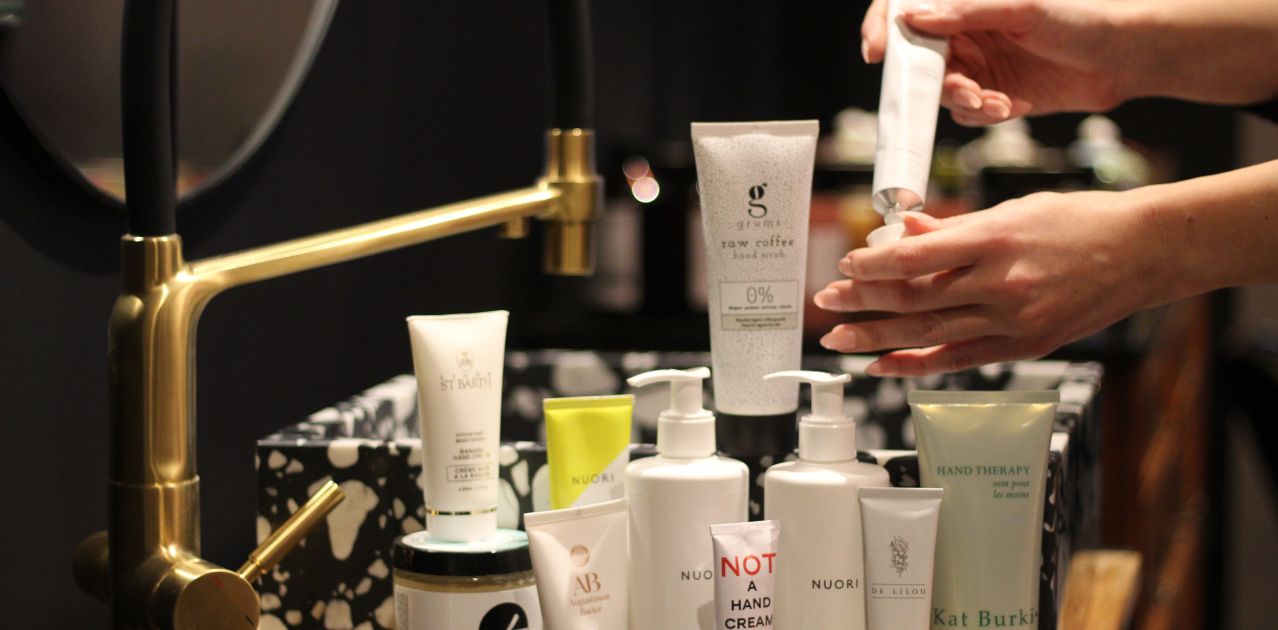 Groomed hands in winter
Nourishing creams for beautiful skin
Our product recommendations conjure up your hands velvety soft immediately
Shop now
Beauty: Face care
Care for him and her
shop now
DPAB Magazine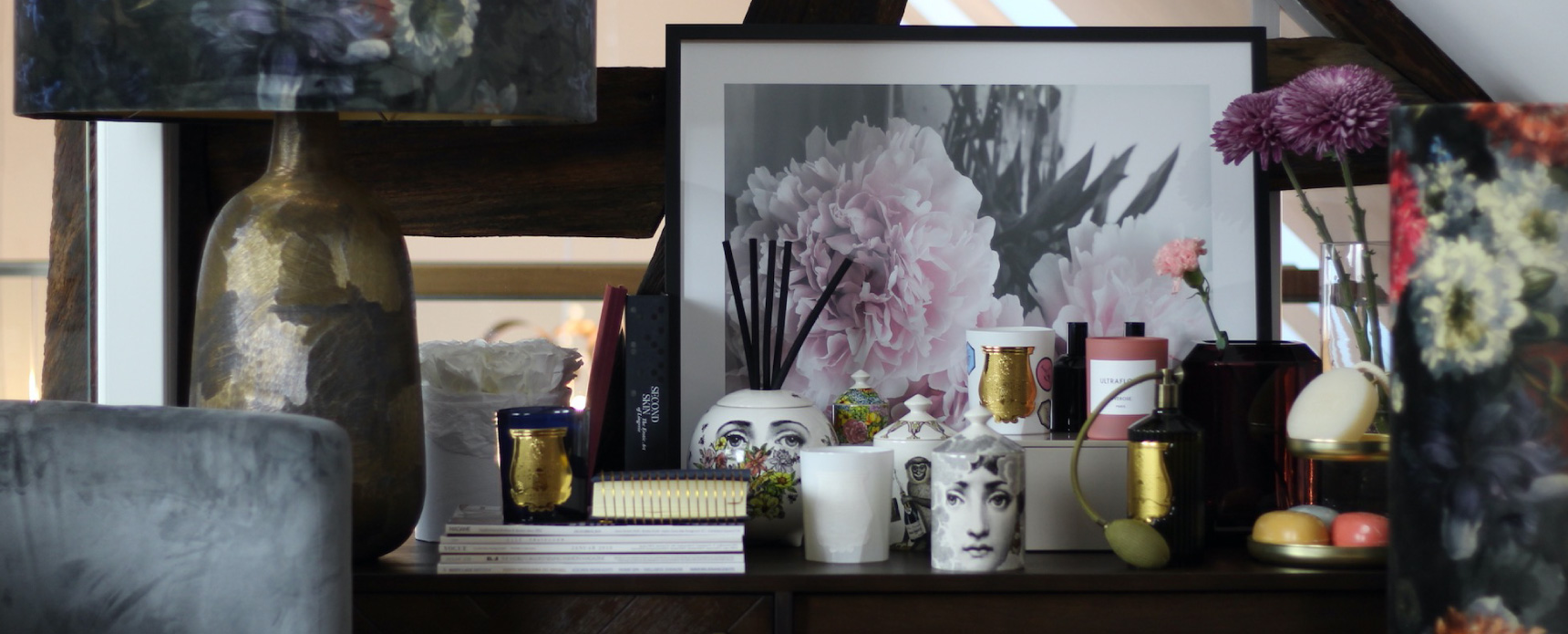 Home sweet Home
COZY AMBIENCE FOR HOME
The team of Das Parfum & Beauty shows you how you can transform your home without much effort, into an oasis of well-being, which invites you to relax and linger.
read more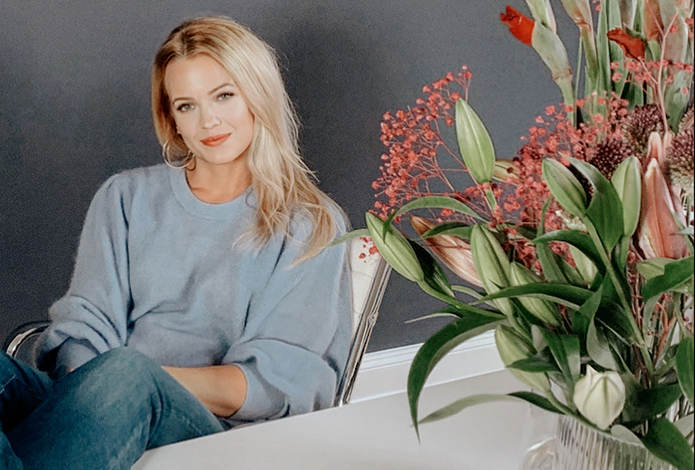 Bynacht
An Interview
The BYNACHT label, founded by Jessica Hoyer in Hamburg in 2017, has put beauty sleep at the center of its work.
read more
Diana Vreeland
Fashion designer and editor in chief Vogue
Diana Vreeland - fashion designer, editor-in-chief of Vogue, fashion icon, mother, wife, columnist and above all unique.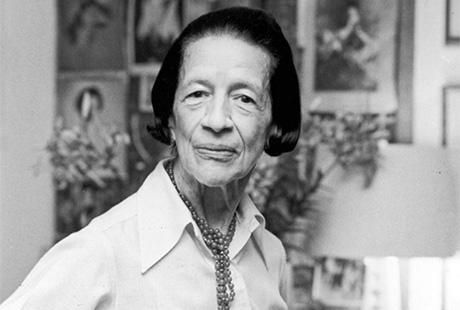 read more
Das Parfum and Beauty
Showroom and Shop
Friedrich-Ebert-Straße 13 • 61476 Kronber im Taunus
Opening Hours:
Monday - Friday 10:00 - 18:00 - Saturday 10:00 - 14:00
Phone: +49 6173 963 0853

Free shipping
Hand packed with love
Regulars discount
Inclusive 3 free samples